Whether you are planning the sports day for a school, corporate or a local community, it is a great and effective way for team building and enhancing team connection. Sports have a wide-ranging healthy effects for us and are a key element in our lives. It is also one of the major form of entertainment. Not only it is a great way to spend a great day on the pitch and the green grass, but also a brilliant way to boost spirit and team work.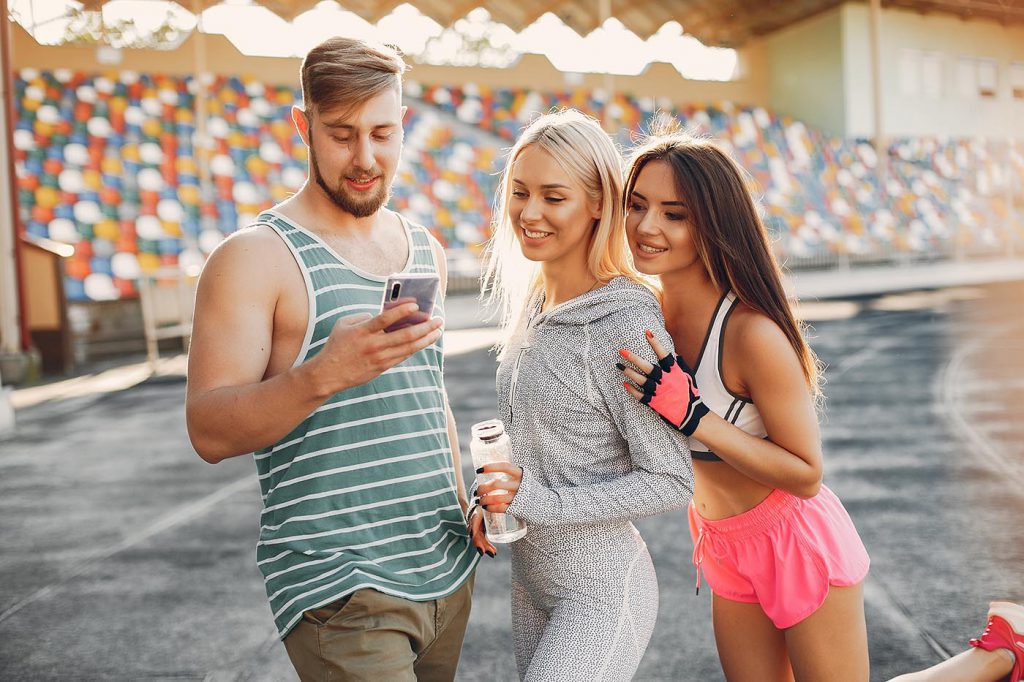 If you are considering hosting a sports day by yourself instead of using event management service, here I have a guide about how to organize a colorful and fun sports day.
Determine Sports Component
Determining main sports component should be one of the very first things to do. Should a football match be the major component, or basketball, or cricket? A football competition enables you to play safe because it is popular and doesn't cost much. Once you decide the major sports component, time to brainstorm other fun activities, such as
Egg and spoon Race
Skipping Race
Sack Race
Hockey Race
Big Feet Football
Big Feet Race
Shot Put
Set a Date
Choosing the right date is crucial factor for picking the right venue. Whether it is a right date affects significantly the event. It is recommended to set a date that does not conflict another major event in local community when most of potential participants and venues are available.
Pick a Location
Once you have determined a date to hold a sports day, start to scouting out the best venue. The venue is also strongly affected by the size of the tournament. If it is a small and private event, a garden that promises more privacy would be ideal. If you have many participants, you might want to consider renting a proper sport ground, especially if there is a major sport game. You should book a venue as soon as possible to secure it once you have decided.
Prepare the Prizes
There is nothing wrong for a competitive event where people do their best for the trophies and medals. It is healthy and normal for people to have desire to win and to be the best. Prizes are a good way to reward someone who works hard to succeed. Once you have done the 2 steps above, you can head to a trophy shop to pick your favorite and suitable trophies and medals. If you want to add a dose of fun and creativity into the event, your trophies and medals don't have to be metal ones, there are edible medals and trophies in the market now!
Food and Beverages
Having plenty of drinks on hand is a must-do at a sports event. Because everybody needs to stay hydrated, especially sports players. Make sure the beverages are cold enough on a hot summer day, which also helps everybody cools down and enjoy the tournament better. Add a barbecue or buffet at the end of an event, which is not only great to fill out participants' stomach after exercise, but also an awesome way for everybody to connect and build a deeper and closer relationship.