If you're looking to get in shape, the thought of gaining that extra advantage through fad diets and so-called breakthrough fitness routines has no doubt crossed your mind. However in this day and age, there are many fun and effective fitness programs that you can enroll yourself into in order to get fit, and nothing beats pure hard work, especially when you begin to enjoy it.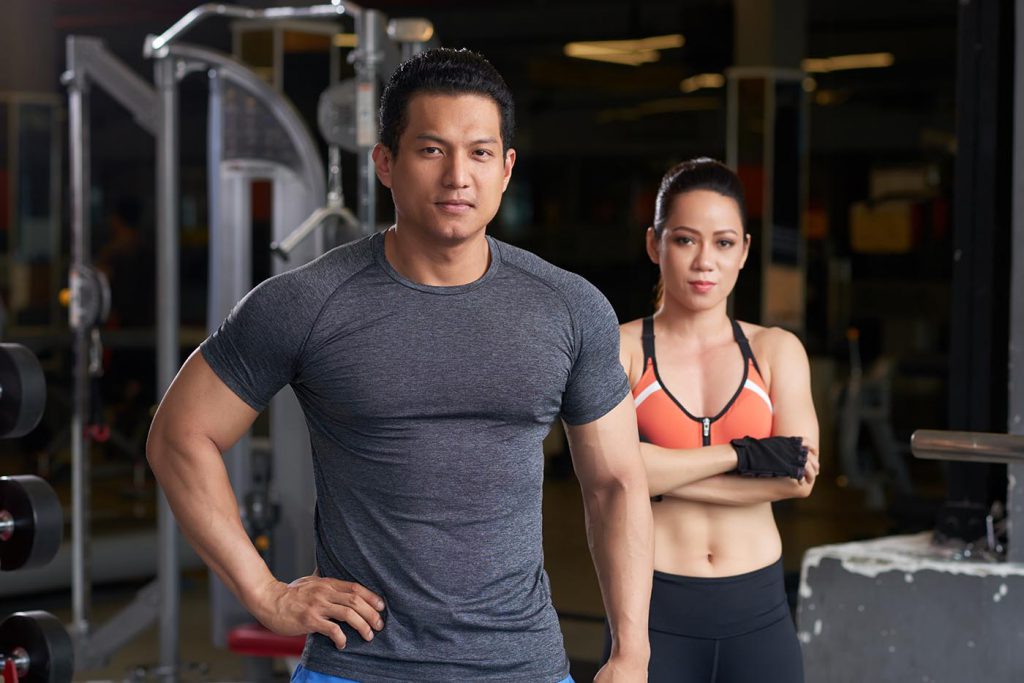 Crossfit
This highly popular, high-intensity workout program is a fitness routine regularly employed by soldiers, policemen, and professional athletes. The workout includes cardio exercises, gymnastics, and weight lifting in order to burn fat, build muscle, and improve stamina.
Strength and Conditioning
Another program used by the highest-level athletes and fitness freaks. Workout routines will vary from gym to gym, however the goal is to focus on functional fitness, whilst increasing strength and overall physical mobility. Whilst Crossfit is often seen as an all round workout suitable for anyone, strength and condition is typically more popular with professional athletes.
Muay Thai, MMA, Boxing
With the rise in popularity of Mixed Martial Arts, so has the interest in training combat sports for fitness and weight loss. For those who feel MMA maybe a little full on, Muay Thai, boxing, or even BJJ offer excellent alternatives, and no matter what type of combat sport you prefer, you'll find classes for all levels of students.
Pilates
Pilates combines yogic breathing, stretching and balancing techniques, together with suspension training and other exercises to form a fun, effective fitness system. Developed by Joseph Pilates the system shot to fame in 2005 and has been popular, mostly with women, ever since.
Yoga
Yoga incorporates spiritual practices and meditation with stretching and balancing techniques that help firm up the body and improve mental well-being. The relaxed approach and atmosphere of the classes makes it an attractive option for beginners, but don't under estimate the effectiveness of doing yoga, many high-level athletes also include the practice in their fitness routines too.
Zumba
Inspired by Latin American dance, Zumba incorporates dance moves and aerobic movements performed along to energetic music. Although the program is trademarked, there's no licensing fee for gyms of fitness centers to host classes, which makes it an extremely popular fitness program worldwide.
Airdyne
This workout routine is based around cardio sessions on the Airdyne exercise bike made by Schwinn. By using both the arms and the legs, the bike burns more fat, and improves stamina much more effectively than traditional exercise bikes. Many gyms offer specific workout programs on the Airdyne, and the results are truly astonishing. Much like Crossfit and Strength and Conditioning, Airdyne isn't for the faint hearted, but you will find beginner lessons to get you started.
TRX
The TRX is a suspension trainer that can be used almost anywhere. This versatile all-in-one gym really makes it possible to work every muscle group. The package comes with all the instructions you need to get the results you want, and being able to use the suspension trainer in so many ways makes it highly popular both in and out of the gym.
SoulCycle
Soul Cycle is a simple stationary bike workout that has been endorsed by celebrities such as Lady Gaga and Katie Holmes. Whilst the celebrity endorsement might seem like a gimmick, the workout is rather effective.
Squat Challenge
This simple workout routine is touted more as a challenge than an ongoing regime. The idea is to squat every day for a month, starting with 50 squats per day and working up to 250. This workout is extremely popular with women looking to sculpt their buttocks, and since it require nothing but your own time and energy, it's a routine that's accessible to everyone.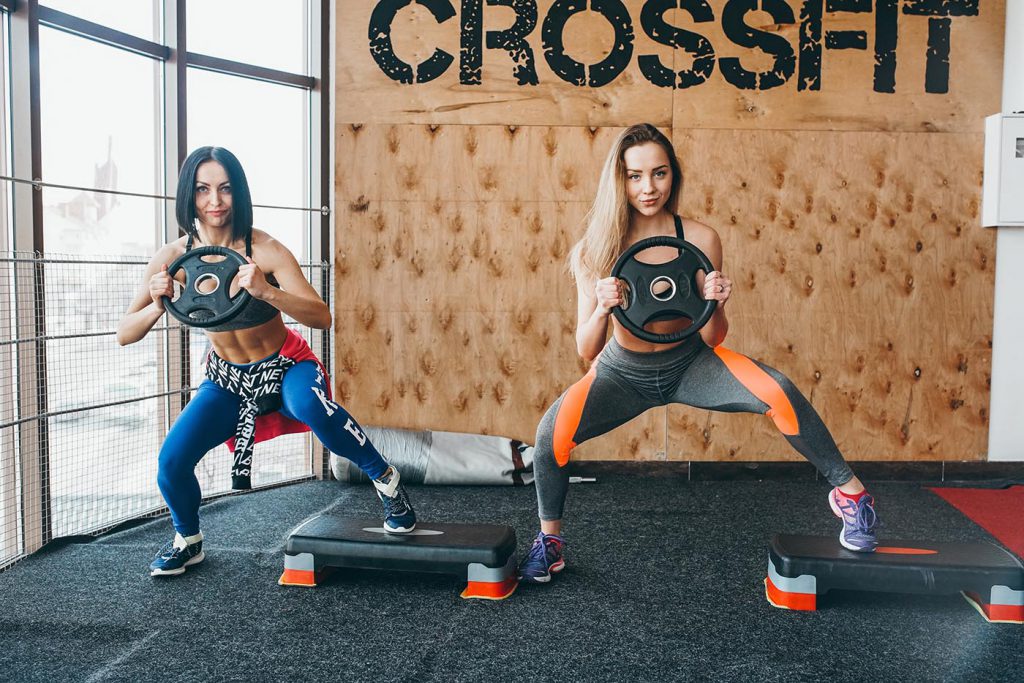 Planking
Whilst not necessarily a routine, planking became well known to even those who don't visit the gym when it became the subject of many viral Internet videos. Despite the humor, and/or stupidity behind these videos, planking is one of the most simple and effective ways of working the core. And just like the squat challenge, you don't need any equipment, just a floor and the will power to stick to a routine.
Custom Developed Fitness Programs
Many gyms run their very own fitness programs that have been developed internally through years of studying and dedicating their lives to health and fitness. Whilst these routines can be highly effective, not all gyms will live up to this expectation, which makes it important to research the trainers, their credentials, and the training systems to make sure you're getting your money's worth. Gyms have devised their own fitness routines that have results which their customers stand by, so be sure to do your due diligence before signing up at one of these executive gyms.