We've all used a comparison website at some point or another and there's certainly no denying how useful they are. This is why so many people are trying to set up their own successful comparison websites because when done properly, they can be incredibly lucrative.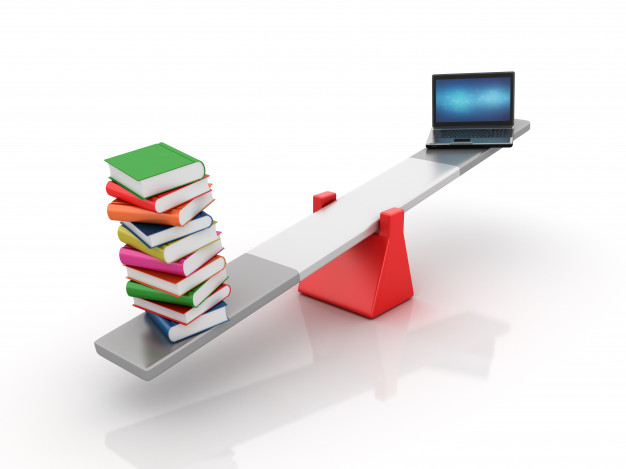 So, where to begin? It's a long process, one which is going to require an awful lot of hard work on your part, particularly if you want to succeed. In this post we'll take you through 7 things that you should first consider before going ahead. Naturally, having a strong strategic plan in place will be instrumental in your future success.
1 – Put Together Your Strategy
Well, first things first you're going to have to choose your niche. It's all well and good building a brilliant comparison website in a market which is already flooded. Pick something which you know that people need, though something which isn't too obvious.
So, pick your niche and then start putting together your strategy. Drawing up a timeline of sorts will be a great way for you to plan your journey and gauge roughly where you expect to be in say, 6 months' time.
2 – The Customer Experience
Take a look at your favourite comparison websites and look at the customer experience. What you need to start thinking about is which key features you would like to include, and what you feel your website could do without. Planning the customer experience and the over all 'first impression' is going to play a vital role in your customer conversion in the long run.
3 – Draw Your Sitemap
Much like the customer experience, your sitemap is equally important in terms of how the website functions and how potential customers can get from A to B, of course with the goal being them ending up hiring services or products through your comparison website.
4 – Quality Content
A website without content is going to be impossible for people to find, so be sure to give this some thought before going ahead. Are you going to be able to write up your own content? If so, do you know how to write with SEO in mind? If you're unsure, then there's no shame in hiring the professionals. You're going to have enough on your plate as it is without having to juggle tasks that you're not so confident in doing.
5 – The Design Process
Have you ever built a website before? Because a comparison website is going to be very different than just your standard website, so it is paramount that you have experience in web design before going ahead. Again, this could be a good time to start looking at various web developers to see if it might be worth hiring a professional to help you out. In the same breath, there are many companies who can bundle content, web design and SEO into one package, – you just have to weigh up the pros and cons of going it alone and hiring help.
6 – Test Thoroughly
Particularly before you go live you'll want to test your website personally and thoroughly, and of course seek outside feedback as well. Following that once the website is live, you should expect to encounter bugs now and again, so you'll have to be thorough in your testing and regularly update your website where possible. The key to running a successful comparison website is by keeping it fresh, and that means more than just up-do-date figures, but bug-free as well.
7 – Regular Analytics
The data that you can receive from tools such as Google Analytics is invaluable, particularly once your website is up and running and you're beginning to see a lot of traffic. Regularly study your analytics and check which buttons are being pressed on the most, how long visitors are spending on each page and get a general feel for what is working and what could use improving. This is the perfect tool for keeping your comparison website fresh and relevant for your customers.