Thailand is an amazing and beautiful country with everything you could ever want. From the gorgeous beaches to the delicious food and welcoming people Thailand is a dream come true for many people, but is it possible to stay there and where and how should you live when you get there? Here we will have a look at the best and cheapest places to live and give you a few tips for accommodation as well.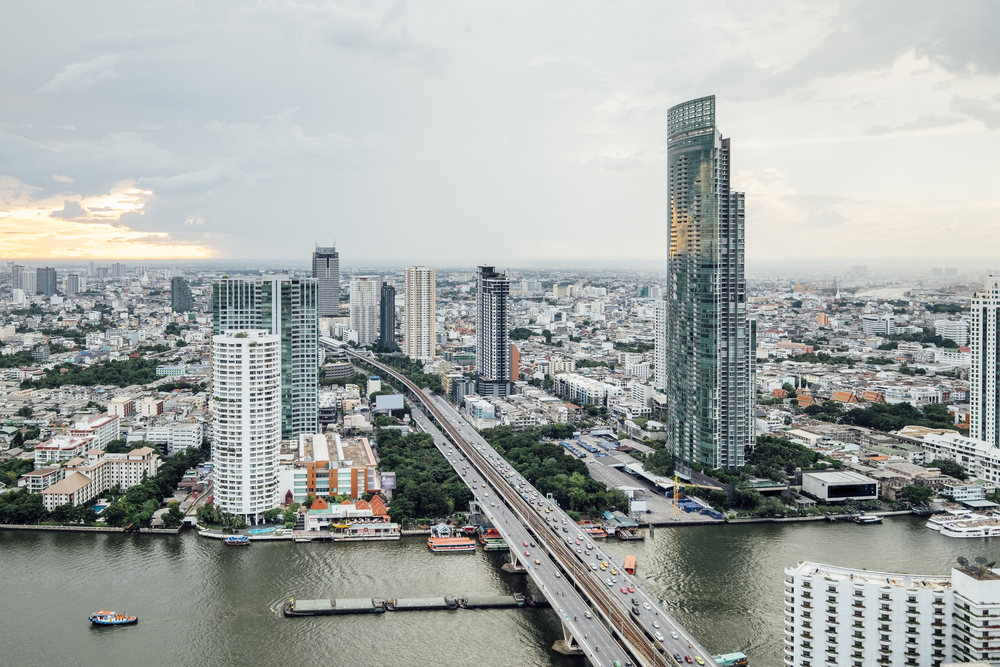 Can foreigners live in Thailand?
It is perfectly possible to live in Thailand both for a while and long term though there are certain criteria you must meet. If you are looking to establish residency there are a number of ways you can do so from investing in the country to marriage and a job earning over a certain wage each month where you pay taxes. There are plenty more options too, so it is likely there will be something to suit you, just make sure you keep checking the most up-to-date information and get planning your move.
Is Thailand a good place to live?
Thailand as already stated is a fantastic place to live. Between the north and the south, there is just about every kind of place to choose from whether you prefer island life or a big city. There is gorgeous weather which is not to be forgotten, and there aren't many types of food that people love as much as Thai food. It is also well placed for travel to many wonderful neighbouring countries and it is cheap to visit different places within Thailand itself. The country remains one of the highest-rated places to live for ex-pats, and you certainly wouldn't be alone as hundreds of thousands of others have also made the move. Between its cheap cost of living, beautiful weather, and scenic views Thailand is definitely a place you will want to visit, stay and live in long term.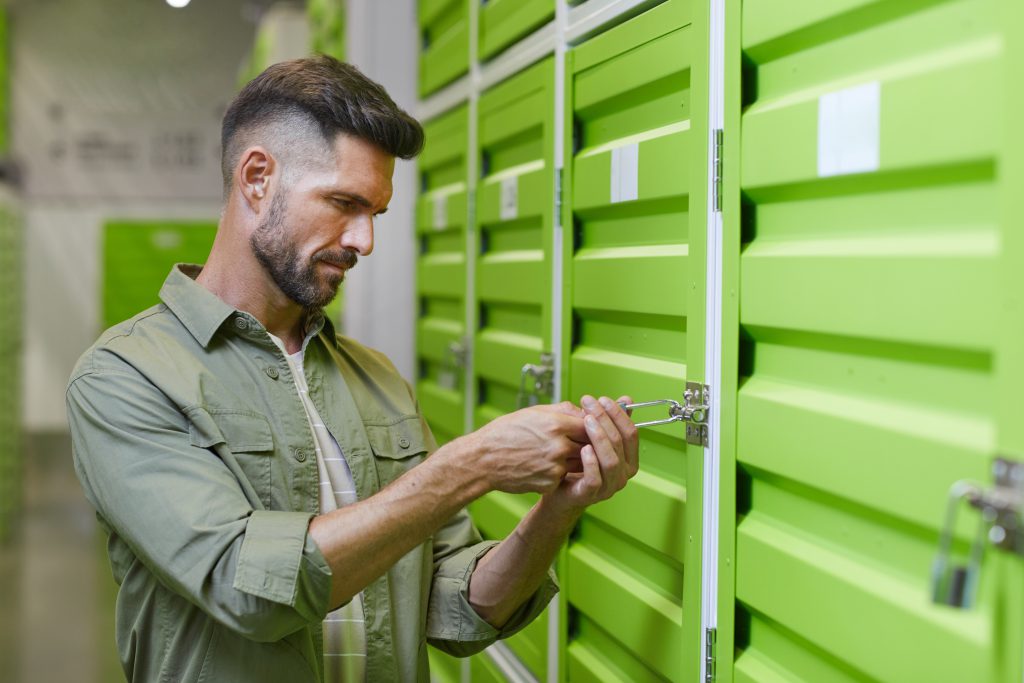 What is the cheapest place to live in Thailand?
Prices can vary quite a bit depending on where you are in Thailand, so if you are looking for the cheapest deal you can get then in general you have to avoid the islands and think more about cities. Chiang Mai is perhaps the very cheapest option and is also a fascinating place with lots of history and great food so it is well worth a visit. Nearby Chiang Rai also tops the list for value and is a quieter option than the former. There are many cities, towns, and areas of Thailand where you can spend very little, and somewhere the price is higher, it's about what exactly you want out of the experience and where you live.
In most cases, the best thing to do is travel around and see for yourself where you most want to stay. You should never buy or rent a place without seeing it in the day and at night, and if you are worried about your belongings utilise one of the fantastic self-storage facilities available like Keep It Self Storage in Bangkok. You can keep your possessions safe and save having to carry them all over while you find the right spot for you.
Can I buy property in Thailand?
In general, if you are wondering if you can buy property in Thailand the answer is yes. It is possible, again with some limitations and requirements, though most people go for condominiums if they do decide to buy. You cannot buy the land itself in Thailand, and there are restrictions on the number of apartments and condos and so on you can own. Again the key is to keep on checking the latest information and make sure you don't commit to anything without checking the law first.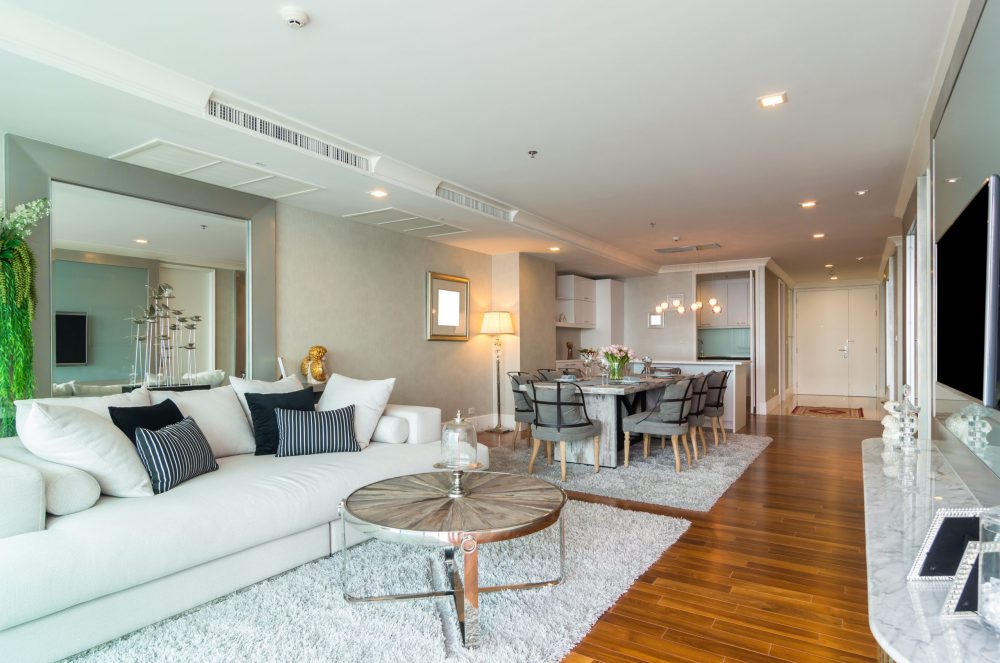 Is it worth buying a condo in Thailand?
In the right circumstances buying a condo in Thailand can be a great idea and a savvy investment. You must make sure the conditions are right though, and double-check what you can and can't do. Also, you don't want to buy in an area before you have really experienced it, so it is a good idea to rent and stay in a place at least for a bit before committing to anything. If you do decide to buy a condo there are a few things to remember.
You may be charged more and get less of a good deal if you don't speak the language. It may be worth using an interpreter or getting a friend or colleague to help out with negotiations if you can't do so yourself.

Foreigners can only own less than half of a condominium development, so you cannot go over 49%.

Location, location, location. There are certain parts of the country where a condo will appreciate more than others, and even within cities like Bangkok there is a huge gap in costs but also likely growth than in others, so be aware of these factors.
As Thailand is such a popular destination and place to live for so many people around the world, and with all the developments like new roads that are happening all the time, a condo is almost certainly a good investment in the long run. Remember though, you can rent somewhere for very little money if you want so it is all a question of your own preferences.
Conclusion 
There is no doubt that Thailand is a wonderful place to live as a foreigner, so check out the different options available for residency and see which suits you. Go with the intention of settling down but take the time to travel around, leaving your stuff at Keep It Self Storage where it is safe, and see if you can find the perfect place to rent, buy a condo and live happily ever after.