Working in child care can be one of the most fulfilling jobs anyone could do. Taking care of children provides a job fulfilment second to none and knowing that you have been able to make a significant difference on the future outlook and life conditions of a child is what makes it so fulfilling. Finding a career within child care bodes well as according to the Job Outlook Government Website the projected vacancy levels are relatively high and on the rise. If this is in area in which you are looking to work, there are a few things you can do to help your cause. Attending child care courses is a way to qualify yourself for a future career in taking care of children. Given that there are numerous different courses available it is important to understand the different types of child carers' roles available.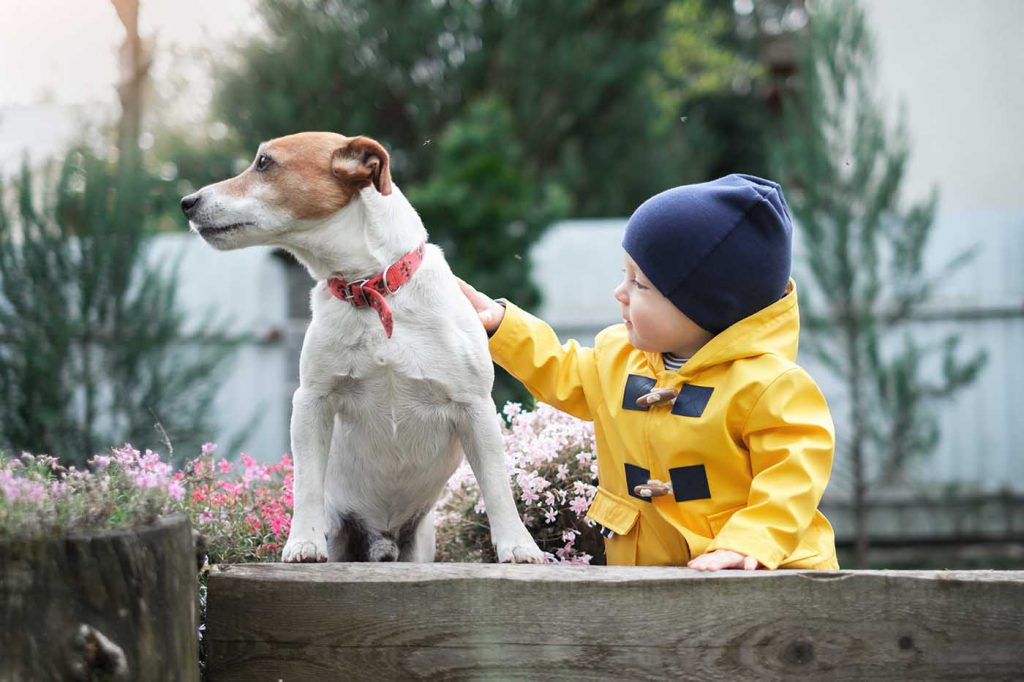 Licensed Home Day Care
Also known as family child care or in-home care, this means looking after children within the carer's own home. This tends to have a low ratio of children to carers and so the amount of time which can be spent with a child is higher than if a child was taken to a commercial care centre. Carers will be able to build up a level of trust with the children due to the increased interaction between them.
Working in a Commercial Care Centre
The quality of these centres will tend to have a direct effect of children. Unfortunately they can vary greatly. They will have a higher ratio of children to carer and so will comprise more of group activities. A positive factor regarding commercial care centres is that they are standardised and they are good for promoting child independence and socialising.
Nannying
Caring for children as a nanny is a great way to have an involved relationship between the carer and the children. If you have had formal education or done a child care course a nanny will be able to engage in developmental activities on top of the cleaning and cooking roles associated with it. Whilst there are different responsibilities associated with this type of care such as the maintenance of a home it can prove to be a very beneficial experience to both the nanny and the children.
Babysitting
This role is sometimes dismissed in its importance as it is sometimes associated with being a job that youngsters do when looking for a little extra cash. However it is entirely possible to be a semi-full time babysitter and given that it pays hourly it can actually be quite lucrative. If you have child care qualifications and build up a regular customer base it can prove to be beneficial to all involved.
Mother's Helper
Sometimes called a nanny or an au pair, a mother's helper will look after the child in the home of the parents whilst one or both of them are still home. They might work from home or just be there as an aid to a parent. Usually this role is not necessarily one which needs qualifications and tends to be a job found through word of mouth or as working for a friend.