Buying an apartment from a property developer does not mean that you can just pack your stuff and move in, you still need to do a lot of work. Premium property developers offer good room design and they can provide many things for you. Some developers can offer an interior designer to help you with decorating. If you have just bought a new apartment and want to redecorate it, here are a few things that you should do to keep everything on a budget as well as getting the perfect look for your new apartment.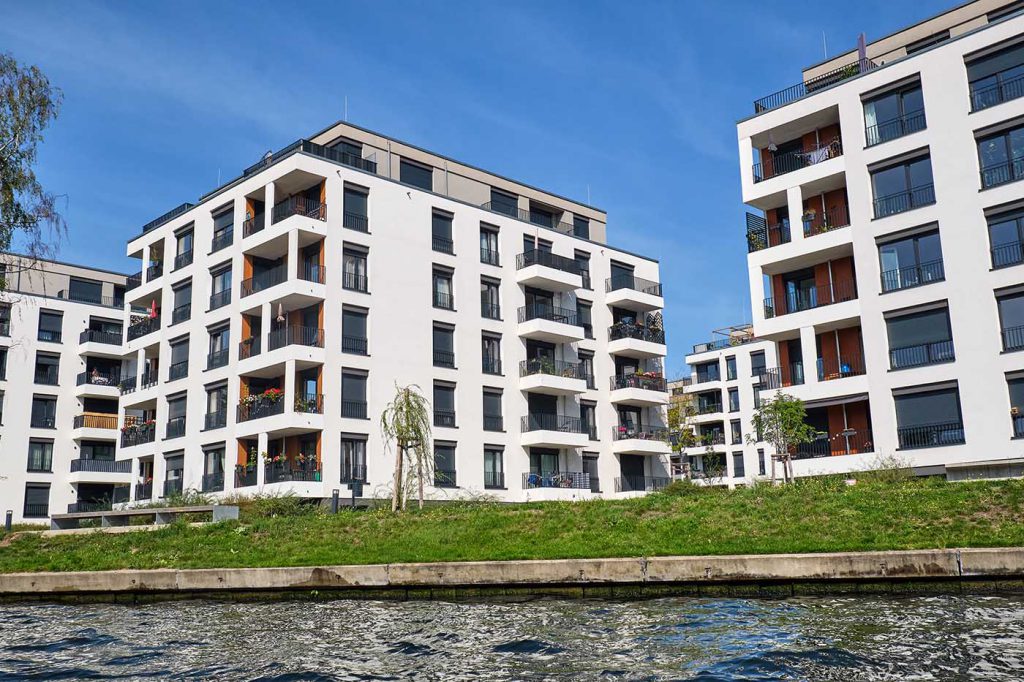 What have you already got?
Look around your apartment and consider what you already have. This is the way to save your budget for the other must-have items. You can keep the existing furniture or the counters in the kitchen that your real estate developer provides and renovate some parts of your apartment such as the flooring and paintwork. Do a little research and find some references from magazines or the Internet to get an idea of what you can keep and what to abandon. Consult with your interior designer about how they are going to create designs based on what you already have.
Planning Is Everything
It may sound a bit cliché, but planning well before starting any works is the best way to achieve success. House improvement always has a lot of jobs to deal with; budget, style, schedule and contractors.
Budget planning should be the first thing you do. Decide how much you want to spend on redecorating your apartment. Estimate the costs and how much to spend on each section; flooring, tiles, paint and furniture. How much you are going to spend on each room? You can choose to spend more on the room that you will be spending the most time in.
Do some research about styles through magazines or the internet. What do you like the most? Which styles will you not become bored of and will want to stay with for a long time? You can consult with your interior designer to help you by asking them to suggest ideas. The interior designer knows the quality and cost of materials and where to buy them. Ask them for an estimated design price that matches with your budget.
Next, make a construction timeline. If you need to rebuild the floors, tiles and change the wall paint, you do not want to spend too much time on construction. Prioritise which parts you need to start on first. Ask your contractors how long they will need to finish the construction and set a schedule. Remember that you will also have to do cleaning and furniture anchoring.
Start the Construction
After planning everything, it is time for construction. Choose the flooring, tiles and paint smartly because these things will be with you for a long time. Construction work is hard to alter once started so consult with your contractor precisely and make sure that they understand exactly what you want. You should choose to spend more on good quality materials as the construction work will be hard to change and you do not want to do have to do it again and again.
Placing Furniture
Spend money on furniture that feel is worth paying for. Remember good quality furniture can last for a long time. Consider how much space you have before purchasing any furniture or you might end up having a big sofa in a tiny room. Plan for sizes and the positions where you will place the furniture.
Be keen when shopping for furniture. Look at the furniture closely and make sure you only buy items without imperfections. If you can paint a protective coating by yourself, buy uncoated furniture so that a seller cannot try to cover up any blemishes.
Decorating Wisely
Decorating is something you can do whenever you want. Styles are changing everyday. If you want to save more money, choose a minimalist style. Neutral colours are never out of style. They make your rooms look cleaner and wider without putting too much effort in.
Remember that you do not have to decorate an entire room at once. Buy the must-have items first and wait until you have moved in before doing anything else. This way you will know what your apartment is lacking or what you need more of.